Daily Repair Program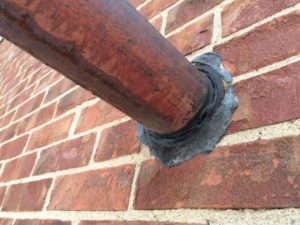 The national average for traditional commercial roof repair is between $750.00 -$900.00. 
If you've got a problem with your commercial roof, you need it fixed fast. Other repair companies may send out staff to "fix" the issue, but have they correctly identified the problem that caused the issue in the first place?
Our Advanced Daily Repair Program
With our daily repair program, our price is the same every time you call and schedule.  We offer this cost-effective solution to help you avoid costly repairs and extend the life of your commercial roof.
Our technicians are able to provide preventative maintenance, in addition to making repairs to any of the following:
Roof Leaks
Sealants
Tears
Small Holes
Crack
Punctures
Cuts
Blisters
Splits
Loose Flashing
and much more!
Preventative Maintenance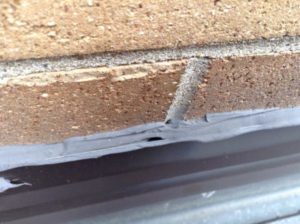 Our Daily Repair Program provides 8 hours of maintenance with one of our two person service crews.
Our service crews have extensive training and are certified and trained on commercial roof systems. Our service department is one of the top rated service departments in the Midwest.
We provide the best service and use top rated roofing products to complete any repairs needed for your commercial roof.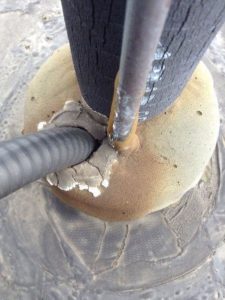 Our Advanced Daily Repair Program provides:
Two Technicians for 8 hours
A complete and thorough Inspection
Recommendations on potential solutions
Photo Documentation
Housekeeping
Guaranteed Workmanship
Repairs
Maintenance
Quality Products
Call Us Today!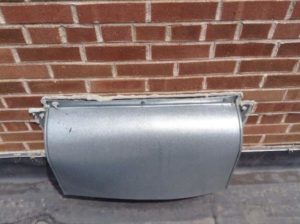 Stop problems before they get out of hand, with expert preventative maintenance for your commercial roof. Contact us today at 419-891-1505 to find out more about our Daily Repair Program.